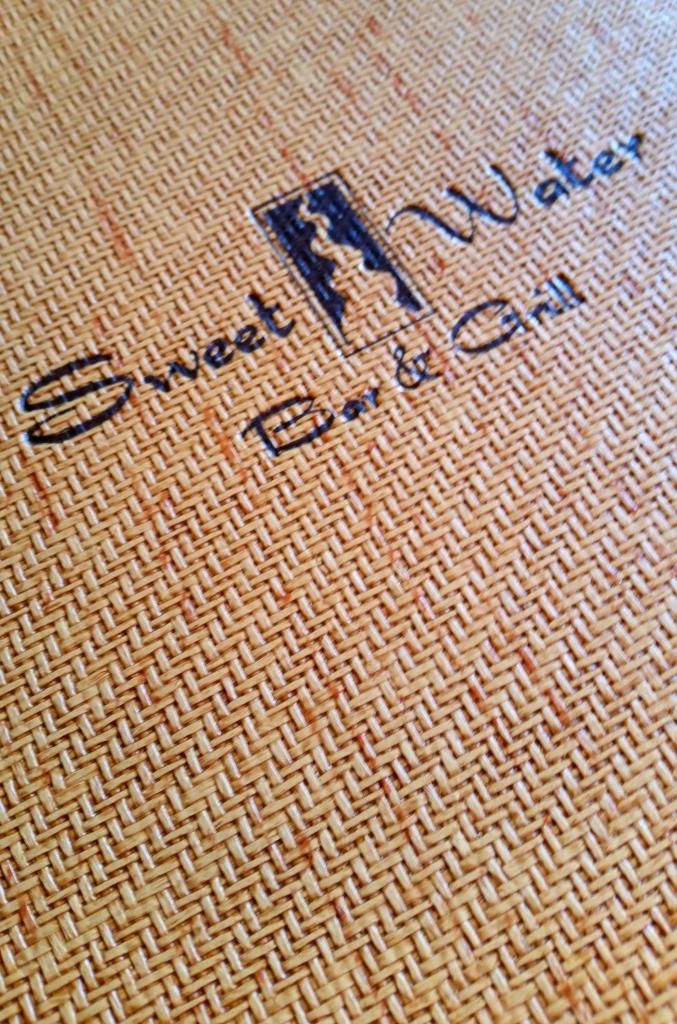 For my birthday dinner this year we went to Sweetwater Bar and Grill in Cinnaminson, New Jersey. Upon arriving I actually got a little star struck walking through the door when Chef George Kyrtatas greeted us at the entrance and seated us at our booth. I can't say
I've
followed Kyrtatas' career but I did see him on Cutthroat Kitchen and that was enough to make me feel like I was in the presence of a star.
The interior of Sweetwater was absolutely beautiful! I felt like I should be paying way more for just the atmosphere but the prices are quite reasonable. Yet again I
didn't
take any pictures of the
decor
( I really need to get it together) but you can check out their website to see what it looks like.
We started off with one of their many delicious sounding appetizers. After plenty of deliberation we chose the Philly Style Cheesesteak Spring Rolls. This choice did not disappoint! The filling was delicious. I'm sort of a sucker for anything fried in a spring roll with a delicious sauce though.
After our appetizer the rest of our order came. I chose the Stuffed Jumbo Shrimp, my husband chose the combination seafood marinara and my daughter chose from the kid's meal spaghetti and meatballs.
My stuffed shrimp were so tasty.
I've
been on a seafood kick this pregnancy and what is better than giant shrimp stuffed with a
crab meat
stuffing?! My sides were good as well but nothing to write home about.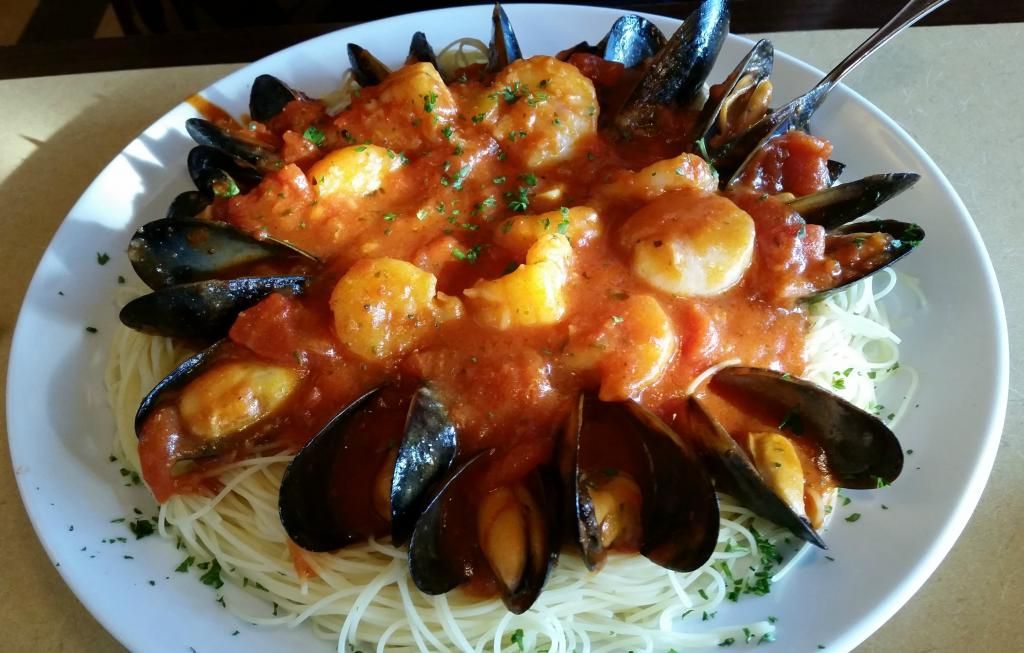 I
didn't
try my husband's dish but he said it was really good and it sure looked like it. The plating was beautiful.
My daughters dish was given two thumbs up! We also received great customer service the whole time we were there!
Sadly, one thing I can't comment on is their alcoholic beverages. Their website boasts a large selection and I am going to have to go back later when I'm not pregnant to give it a try! But not only will I be going back to try the drinks I need to try pretty much everything else on their menu! I'd give this restaurant 5 stars hands down.
Check out their website for their menu.